How far in advance should I look to book my wedding entertainment?
It can feel like there's a million things to do when it comes to planning a wedding, but to do it right, you'll need to make yourself a checklist and tick off each element within a certain time period. This allows you to book your caterers, suppliers and the all important entertainment well in advance – with time to iron out the details.
High quality wedding entertainers are busy people, and their calendars can be booked up years ahead of time, so if you see an act you want to secure, it's best to get it sorted sooner rather than later. Let's delve deeper into how far in advance you should look to book your wedding entertainment.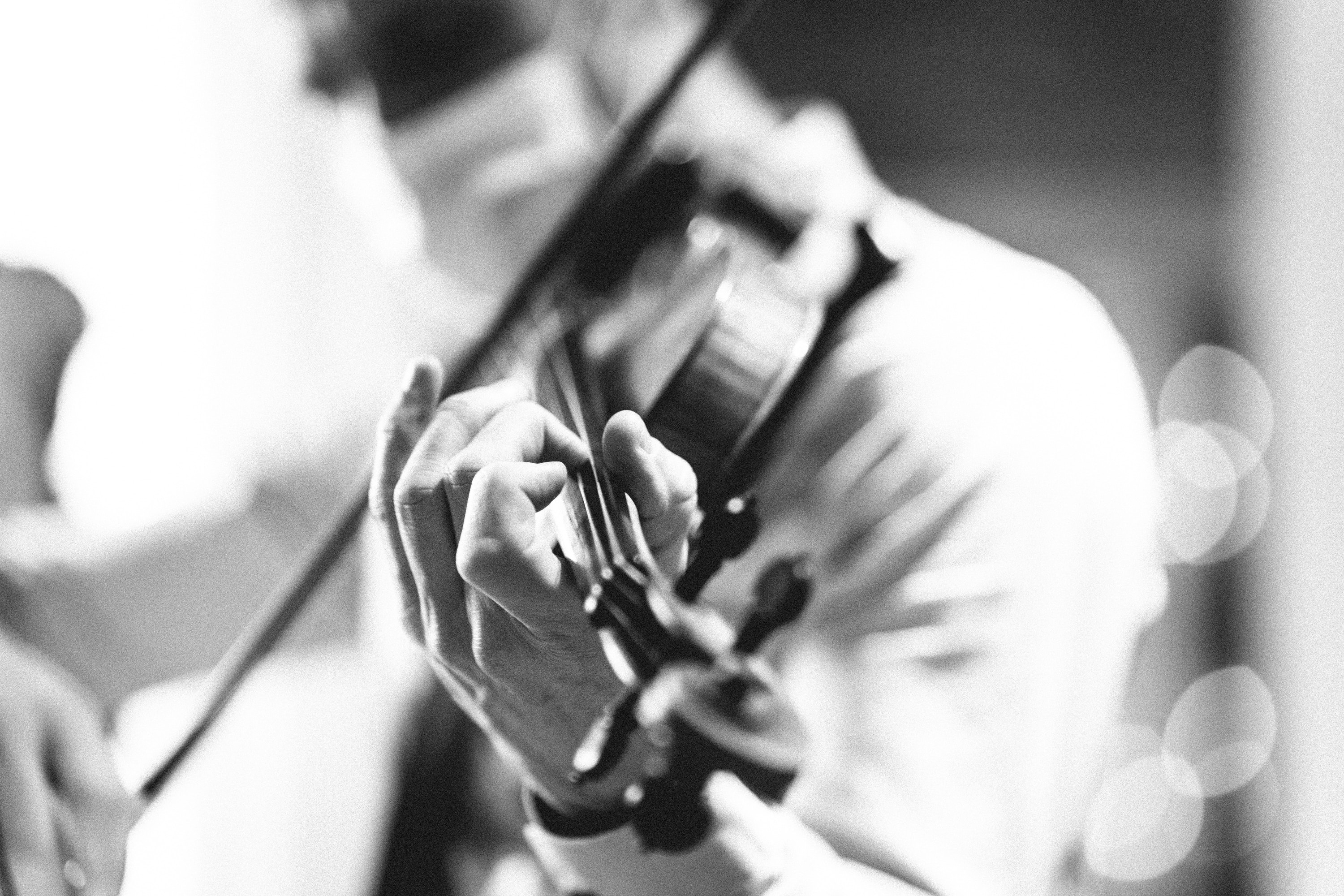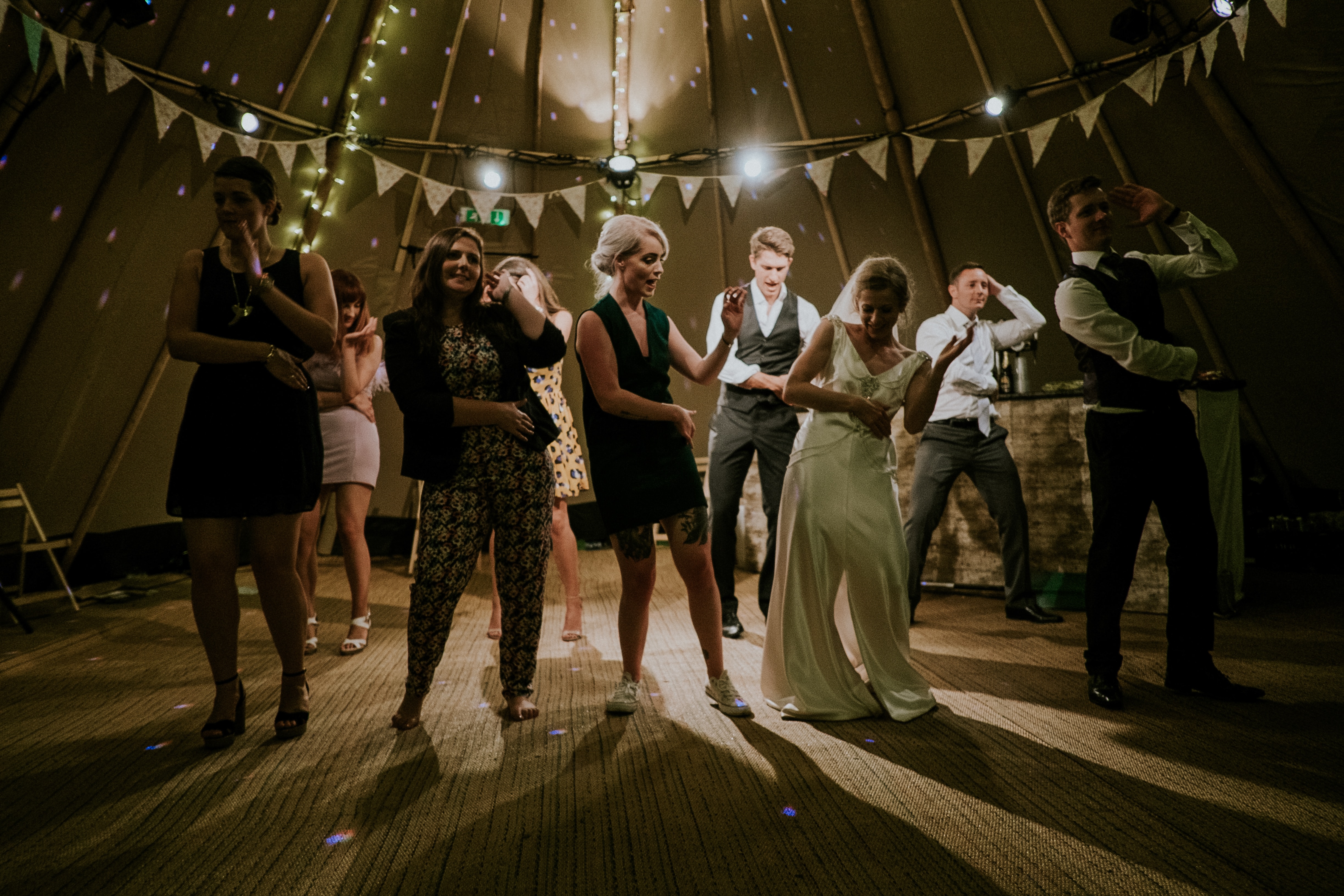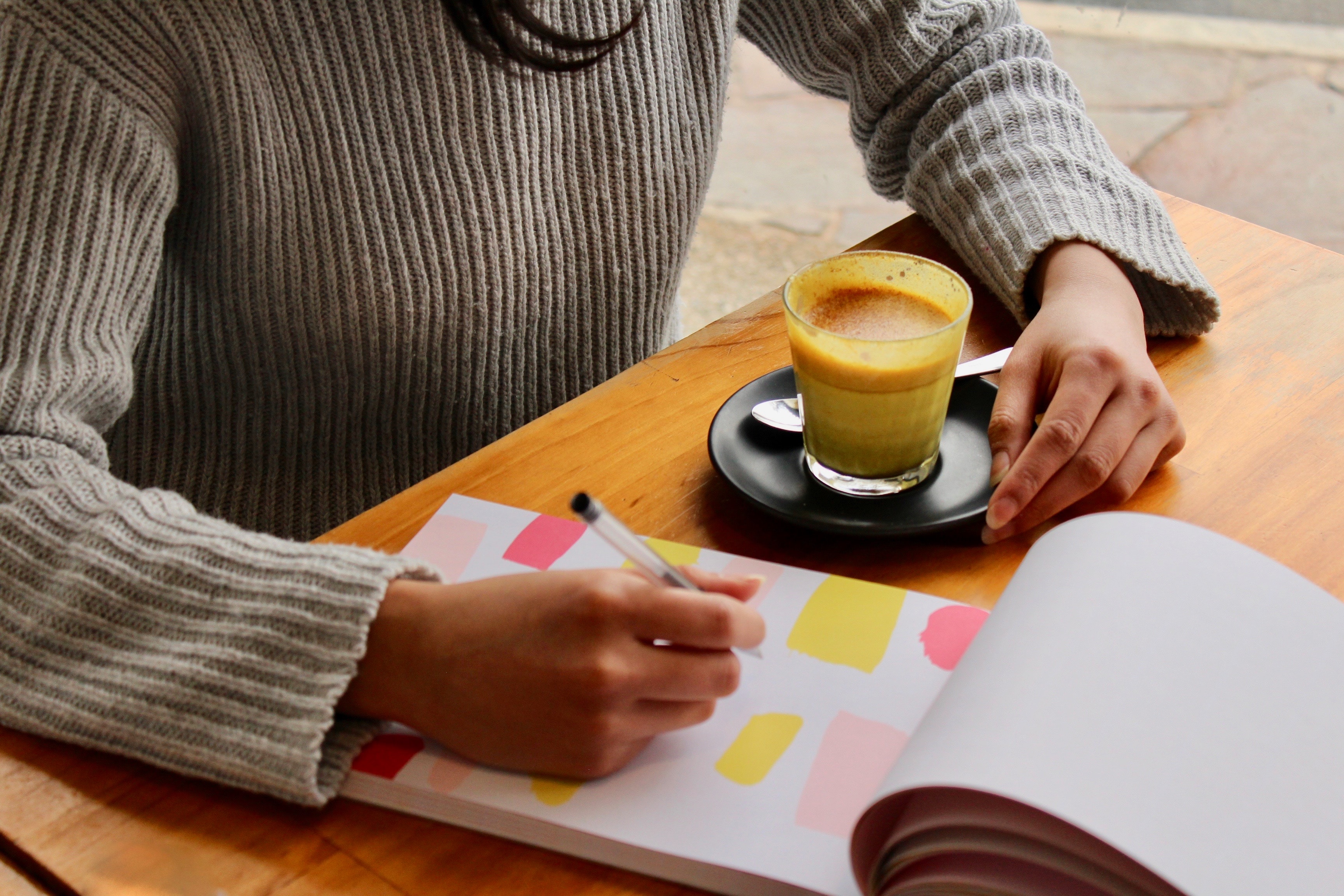 Venue first
It's important to get your venue secured before you look at booking your entertainment, as each setting will have its own rules and requirements. From sound limits to space restrictions, be sure to check with your wedding planner or venue manager that any entertainment you're considering is suitable for the venue. 
Experts recommend booking your venue 12-18 months before the date of your event, but for highly sought-after venues you may find this extends to 24 months. Once you have your setting, theme and guest list solidified, you can begin to explore entertainment options. 
Leave longer for niche performers
If you simply want a DJ to help you dance the night away, you'll need to start the conversation around 6-9 months before your wedding. But what if you want something a little more spectacular? As a rule, the more niche the performer, the earlier you'll need to book them. 
If a live band or a group of acrobats are more your style, begin looking to book them as early as possible after you've secured your venue and planned the basic skeleton of your big day. You may find you want to hire multiple entertainers, so be sure to let them know who else you're working with so they can collaborate and offer the best arrangement for you.
Don't forget about the daytime
Wedding entertainment doesn't just cover your evening reception, so consider whether or not you want to hire anyone to help establish the mood during the day. A string quartet or solo pianist sets a wonderful tone for your day during the ceremony, and they can serenade your guests post-ceremony whilst you're having your photos taken. 
Whilst you can opt for a simple speaker and playlist throughout your wedding breakfast, to have a subtle live musician such as an acoustic guitarist or singer really elevates the atmosphere. Again, be sure to check with your venue which options are available to you.
Have a contingency plan
Sometimes things don't go to plan, and that's just how life is. When it comes to your wedding entertainment, you need to be clear about the contingency plans in place both with your performer and your venue. 
Is it your responsibility to find a last minute replacement if your act can't perform, or will this be provided? Does your venue have a back-up speaker so you can plug your phone in for some background music if needs be? Be sure to ask these important questions as you book your entertainment, and you can relax, knowing that everything is covered.